AN INTERROGATION...
WE HAVE THE ANSWER
 The profession of automobile broker remains unknown in Quebec. Unfortunately, many use this title incorrectly. It is important to understand that the services offered by GoCarCanada brokers are independent. Our experts are at your service and are not employees of dealerships or groups of dealers. 
Here you will find some additional information allowing you to better understand our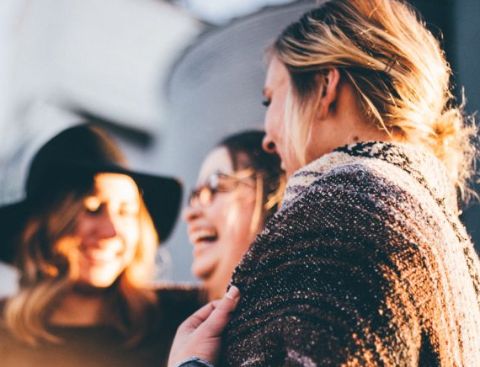 WHAT IS AN AUTOMOTIVE BROKER?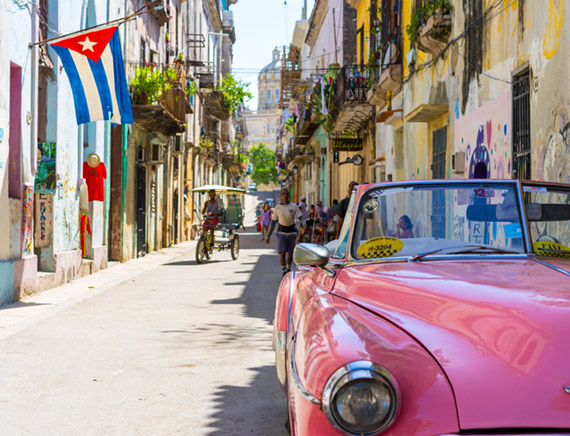 What are the benefits of using the services of an auto broker?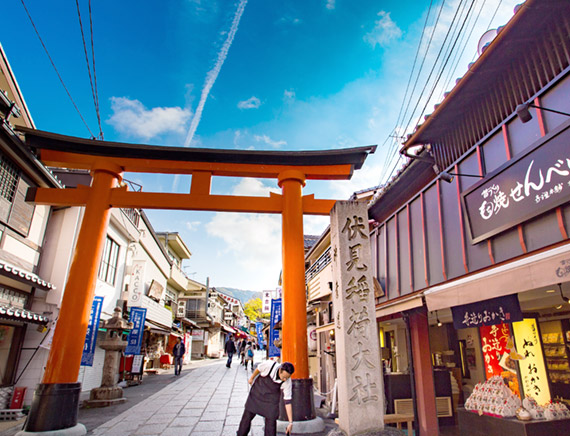 The auto broker and the manufacturer's warranty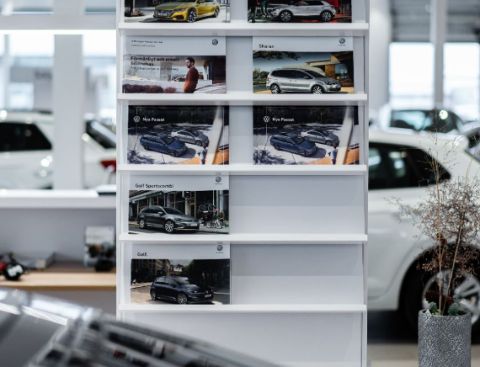 Where do the cars come from?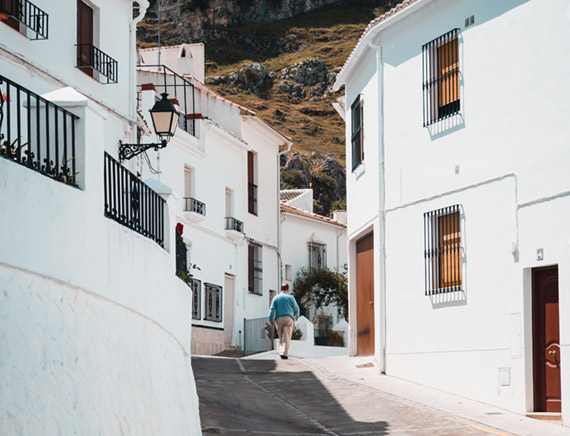 HOW MUCH WILL YOUR AUTOMOTIVE BROKERAGE SERVICES COST?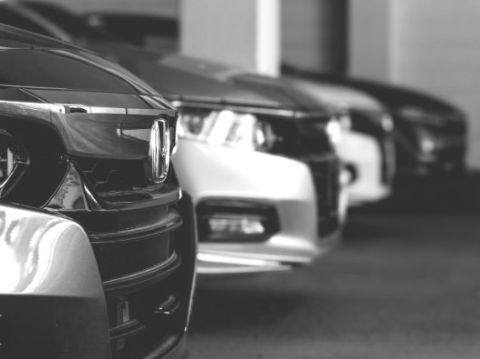 I DON'T KNOW WHICH MODEL I WANT. CAN YOU HELP ME?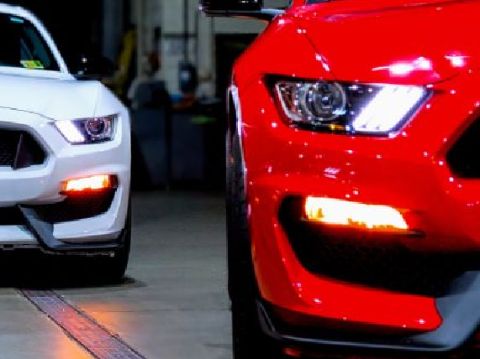 I KNOW EXACTLY WHAT I WANT AND ALREADY HAVE A QUOTE IN HAND. CAN YOU DO BETTER?